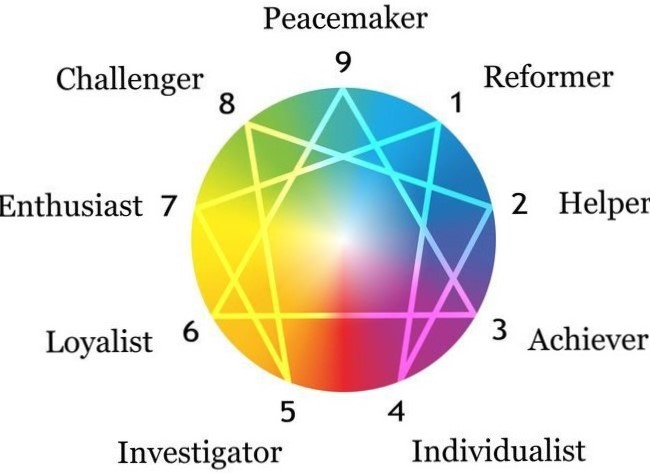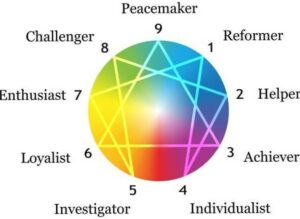 What is the Enneagram?
The Enneagram is a powerful and dynamic system that describes nine different personality types.
The word 'Enneagram' comes from the Greek word ennea for 'nine' and gramma means 'model' or 'figure'.
The nine-pointed diagram illustrates how the personality types relate to one another.
Each type is like a distinct lens through which we relate to one another.
How can the Enneagram can help you?
The Enneagram combines ancient wisdom and modern psychology to help you gain insight into yourself and others. It aids your personal and spiritual growth.
In this introductory workshop, you will discover how your Enneagram personality type influences your feelings, thinking patterns and behaviour.
Join in this exciting journey of self-discovery!
Fullness of Life workshops can be adapted to meet the specific needs of individuals and organizations.
This workshop (eight, two-hour sessions) is available to groups and organisations on request.