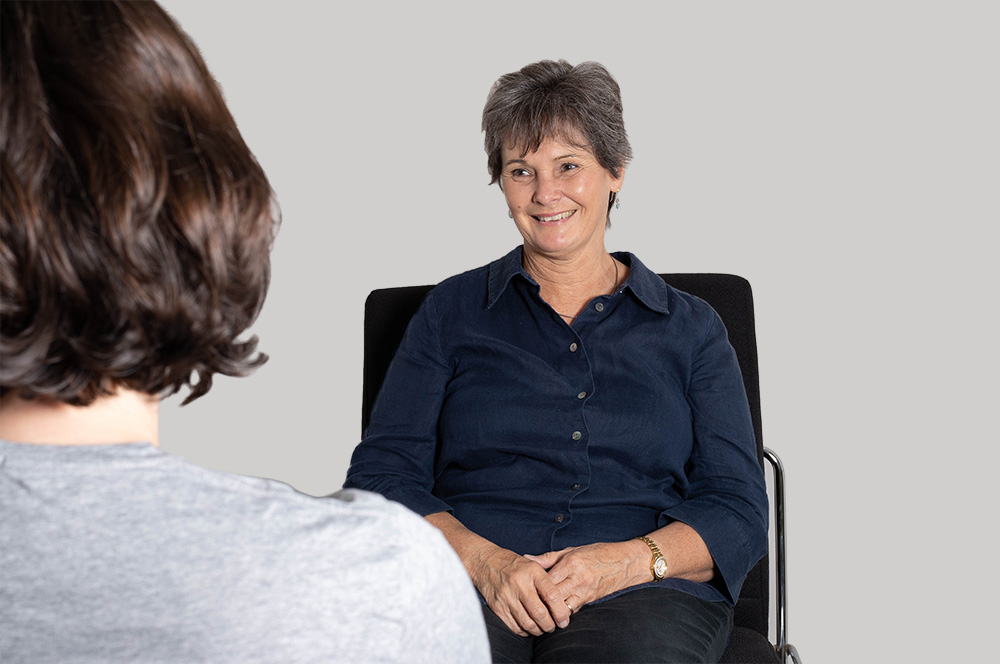 Who Should Consider Professional Supervision?
Professional supervision isn't just a formality—it's a cornerstone of excellence. It's essential for counsellors, therapists, spiritual directors, clergy, and anyone in pastoral care roles. Regular supervision ensures that these professionals maintain the highest standards in their practice.
The Benefits of Professional Supervision:
1. Promotion of Best Practices: Supervision emphasises the importance of quality in client interactions, ensuring that practitioners consistently deliver their best.
2. In-depth Evaluation: Through discussions, reports, and observations, practitioners can critically assess their methods and outcomes with the guidance of a clinical supervisor.
3. Problem-solving and Growth: Supervision is a platform for identifying challenges and crafting solutions. It's a space for continuous learning, understanding, and addressing both professional and clinical issues.
4. Upholding Standards and Policies: Supervision ensures that professionals adhere to the highest standards and align with the organisation's policies and procedures.
5. Boosting Confidence and Innovation: By fostering a supportive environment, supervision encourages the birth and development of innovative ideas and practices, instilling confidence in practitioners.
Dive into the world of professional supervision and elevate your practice to new heights. Embrace the journey of continuous growth and excellence today.
How does the Fullness of Life Centre provide professional supervision?
The Fullness of Life Centre offers professional supervision in-person and through a secure, digital communication platform using encrypted video conferencing.