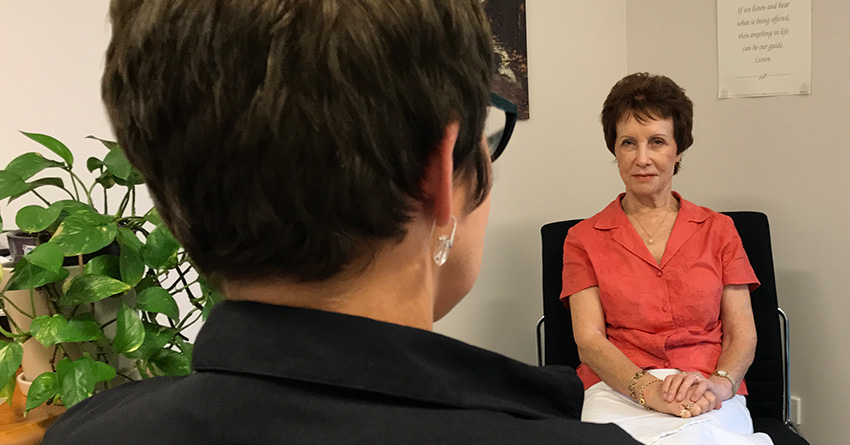 Professional supervision is vital for good counsellors, therapists, spiritual accompaniers and others with pastoral care responsibilities engage regularly in supervision.
Supervision at the Fullness of Life Centre is offered in person or alternatively and at no extra cost, more conveniently, by encrypted video communication.
Supervision promotes good practice. It focuses on practitioners' work with their clients.
In supervision, practitioners can review and evaluate their work through discussion, report and observation with their clinical supervisor.
Supervision aims to identify solutions to problems, improve practice and increase understanding of professional and clinical issues.
Supervision addresses the need to ensure that professional standards are maintained and that policies and procedures of the organisation are upheld.
Supervision boosts practitioners' confidence through encouraging the emergence, growth and development of good ideas and practice.
The Fullness of Life Centre offers professional supervision in-person and through a secure, digital communication platform using encrypted video conferencing.