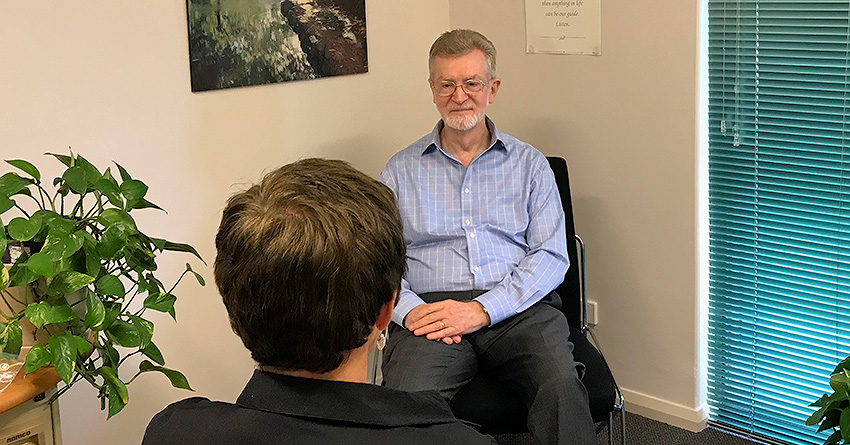 What Can Spiritual Direction Do for You?
Dive deep into your spiritual journey with spiritual direction, a transformative experience that allows individuals to explore and embrace their spirituality. Often referred to as spiritual accompaniment, spiritual guidance, spiritual mentoring, or spiritual companioning, it's a journey of self-discovery and connection.
Why Choose Spiritual Direction?
People are drawn to spiritual direction for various reasons:
– Personal Growth: Some find the call within their personal experiences, seeking deeper introspection, meditation, or a quest for a more profound life purpose.
– Relationship Enhancement: For others, it's about enriching the quality of their relationships, seeking depth and understanding.
– Social Justice Advocates: Many are driven by a commitment to champion justice in their communities, seeking spiritual empowerment.
– Eco-Spiritualists: And some are deeply passionate about the environment, wanting to root their concerns in a spiritual foundation.
Benefits of Having a Spiritual Director:
Spiritual directors can:
– Cultivate a contemplative mindset, helping you recognize the spiritual essence in everything.
– Guide you in navigating the highs and lows of personal relationships with a spiritual lens.
– Empower you with spiritual energy, amplifying your efforts in justice work.
– Connect your love for nature with spiritual practices, enhancing your commitment to environmental well-being.
In essence, a spiritual director is your companion, guiding you to recognise and embrace the divine presence in your life as you understand it.
Experience Spiritual Direction with The Fullness of Life Centre
Whether you prefer one-on-one sessions, group interactions, or corporate engagements, The Fullness of Life Centre is here for you. We offer both in-person sessions and secure, encrypted video conferencing for those who prefer a digital connection.
Whatever your spiritual orientation, wherever you are on your journey, we are with you. Embark on your spiritual journey with us today.