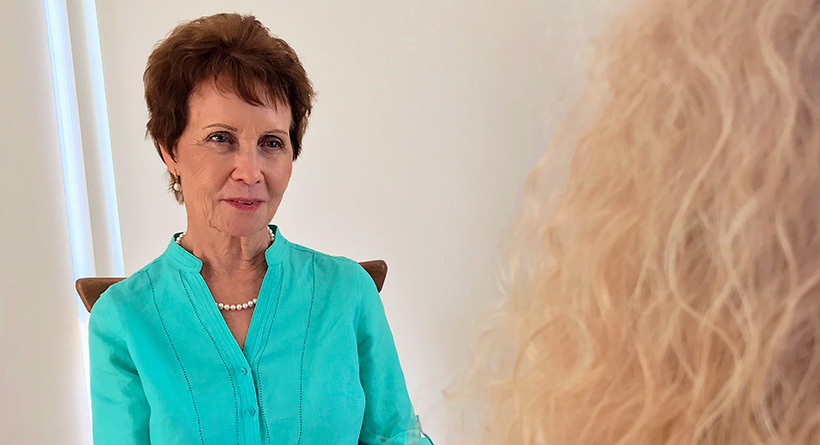 Counselling mobilises people's inner resources, helping find solutions to problems and new ways to cope.
Counselling provides a supportive environment in which personal growth can occur and gives further opportunity to explore who you are and find direction and meaning in life.
Some of the issues you may wish to discuss in counselling are:
Loss, grief, trauma and bereavement
Difficulties in handling life transitions
Relationship difficulties
Separation and divorce
Self-esteem issues
Living with a disability
Unresolved conflict
Anger management
Stress, anxiety and depression
Sexuality and sexual orientation
Pregnancy loss (either recent or many years ago)
Drug and alcohol problems
Sexual abuse (past and present)
Domestic violence (physical, emotional, economic and sexual)
The Fullness of Life Centre, Perth, offers counselling in-person and through a secure, digital communication platform using encrypted video conferencing.