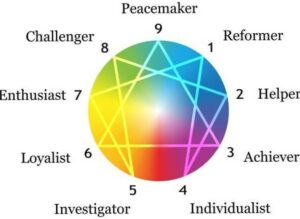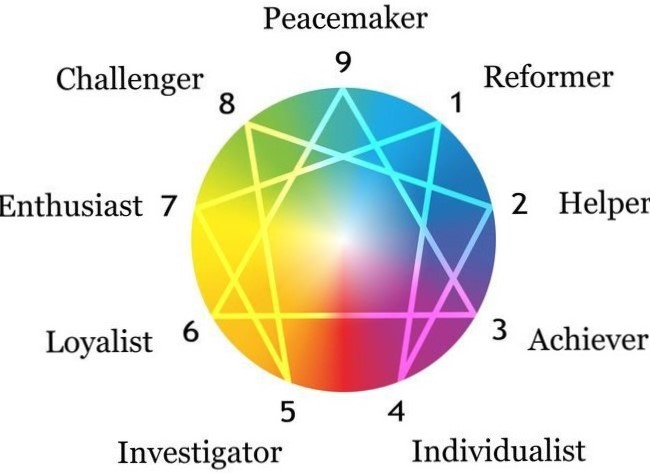 What does this workshop offer spiritual directors?
The Enneagram and Spiritual Direction workshop will assist beginning and experienced spiritual directors to
accompany people from different enneagram spaces
address the various attending styles of spiritual directors according to their Enneagram type.
Any prerequisites to registering? 
You will need either to have attended the Introduction to the Enneagram workshop or have a basis understanding of the Enneagram to register for the Enneagram and Spiritual Direction workshop.
Fullness of Life workshops can be adapted to meet the specific needs of individuals and organisations.
The Centre can deliver workshops in-person and in some circumstances through a secure video communication platform using encrypted video conferencing.
This workshop is available to groups and organisations on request.
October 2021
Friday 22: 7:00 pm – 9:00 pm, Saturday 23: 10:00 am – 4:00 pm, Friday 29: 7:00 pm – 9:00 pm and Saturday 30: 10:00 am – 4:00 pm (Workshop runs over two weekends.)

Click here to register and pay.