Fullness of Life Centre is in Oasis Lotteries House, 37 Hampden Road, Nedlands. Ph. 6164 9824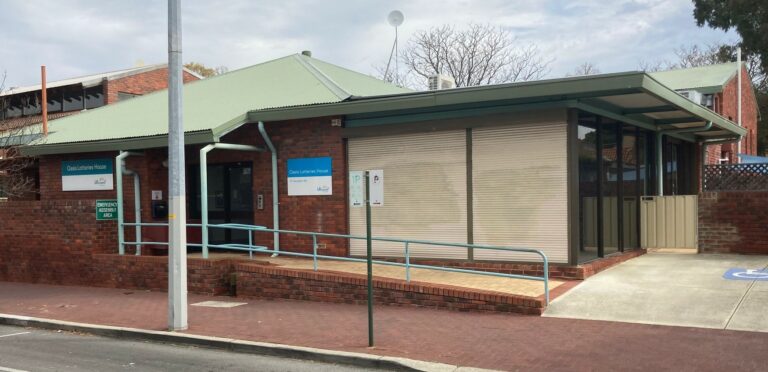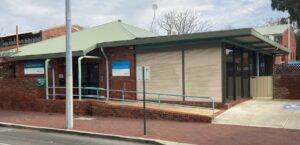 The street numbers on Hampden Road do not coincide. Oasis Lotteries House is at 37 Hampden Road. The building on the opposite side of the road is number 186. To enter the building, use the intercom. (See below image.)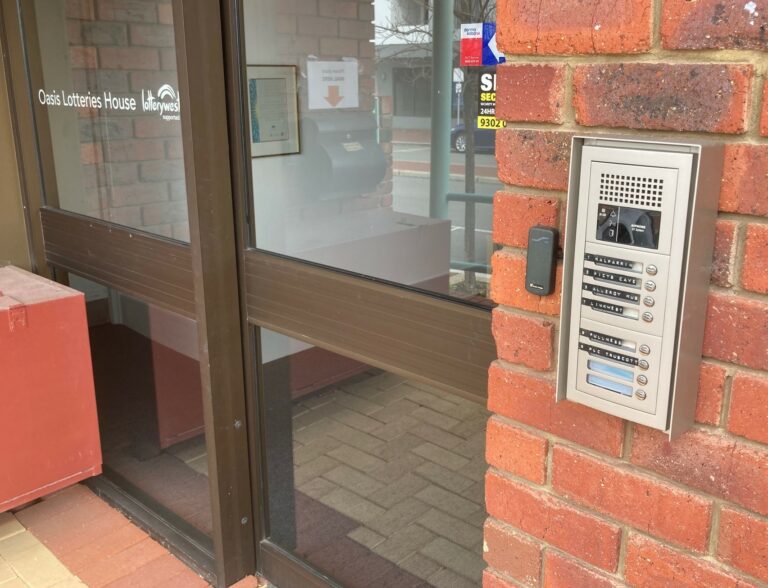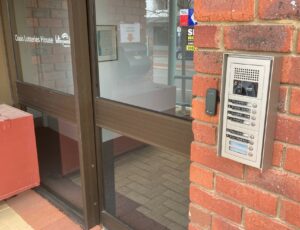 To contact either Celia Joyce or Judy Van Rossum, press button 8 on the intercom to announce your arrival. To contact Stephen Truscott, press button 9. (See below an image of the intercom.)
Then Celia, Judy, or Stephen will unlock the front door.
Then, make a slight movement to activate the sensor that opens the door.
Follow the main corridor to the rear of the building.
The Centre is on the first floor.
Celia Joyce and Judy Van Rossum share suite 8.
Stephen Truscott uses suite 9.
Next to the stairway leading to the first floor is a disability access lift.
If you need to use the lift, please prearrange with the practitioner with whom you are seeing to meet you when you arrive.